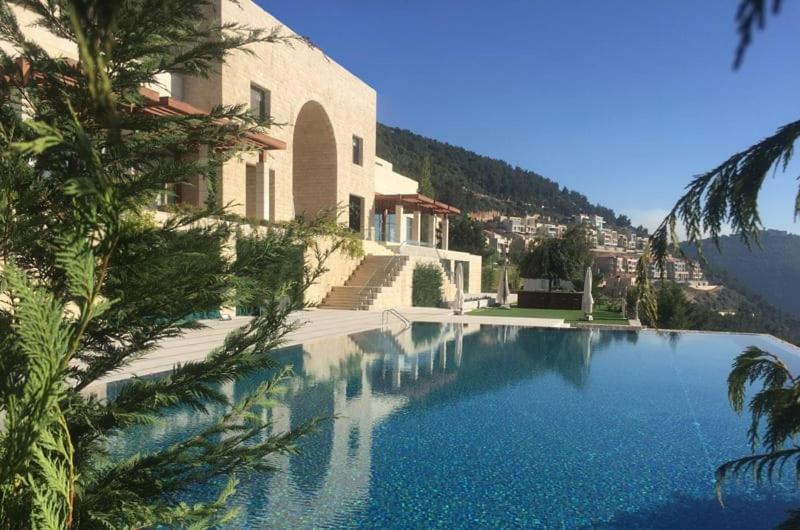 Development of a Quality Management System for BeitMisk
Project:

Development of BeitMisk's QMS

Client:

BeitMisk, EMAAR Project

Project Commencement Date:

January 2014

Project Completion Date:

March 2016
BeitMisk is a real estate, design and construction project co-developed by GZA Group and Emaar Properties. The project spreads over 655,000 sqm of land, offering its residents an exceptional view, overlooking Beirut and the Mediterranean Sea.
Our consultant
developed and implemented a Quality Management System involving all Project's functions: Design & Construction Management, Procurement, Contract administration, Sales, Customer Care, HR, IT, Finance.
Trained top management and employees on the new system.