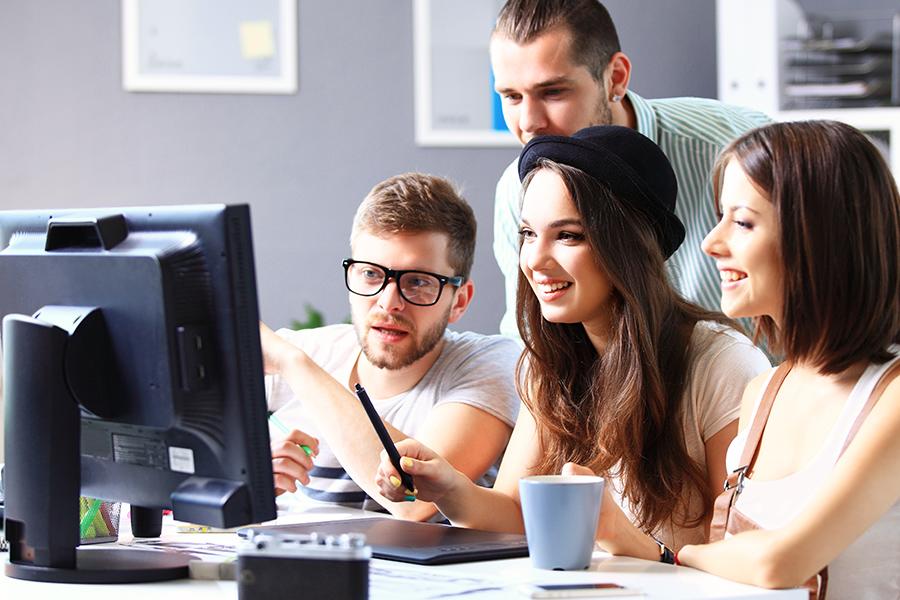 Operating within the EMEA region, we support our clients in both the corporate and public sectors to embed sustainability within their core businesses, help transform the way they operate, support them in implementing innovative solutions, and deliver sustainable products.
We work in partnership with our clients to respond to issues across the sustainability agenda. We support engineering consultancy and construction firms to provide insight and solutions to their environmental challenges, and to deliver innovative and sustainable approaches for their projects. Quality Circle works collaboratively and engages with clients throughout the project stages from strategy through to data collection and verification to implementation, in order to ensure that sustainable outcomes and solutions to environmental, social, and economic challenges are delivered.
Services
Services include:
Developing creative corporate responsibility and sustainability strategy concepts and content;
Supporting businesses, governments and other organizations understand and communicate their impacts on sustainability issues for sustainability reporting (based on reporting frameworks such as Global Reporting, Initiative, IIRC integrated reporting framework, Sustainability Accounting Standards Boards, and the Dow Jones Sustainability Index);
Preparing industry-leading best practice guidance and policy advice for governments;
Conducting environmental assessments based on sustainability codes and standards – LEED, BREEAM, ISO 14001;
Design advice and feasibility studies for new build and refurbishment projects seeking sustainability certification such as LEED, BREEAM;
Providing support in acquiring relevant sustainability certifications for developments such as LEED;
Research into reducing energy use, improving resilience to climate change and creating more sustainable buildings and places;
Conducting social impact assessments, developing mitigation and social management plans;
Assisting clients in meeting international standards and advising them on international best practice in environmental and social performance.